Nov
29
Fri
Festival of Trees "Community Hall"

@ Community Park City Hall in the city park
Nov 29 @ 1:00 pm – Nov 30 @ 8:00 am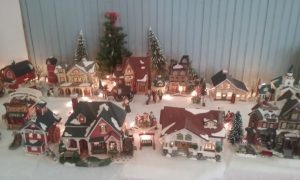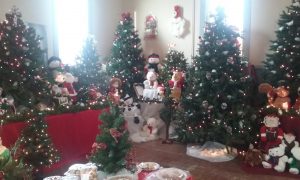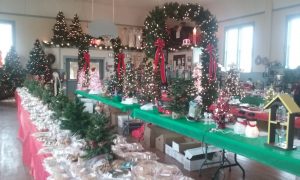 November 29th Friday 1 – 8 p.m.  Saturday 8 am – 3 p.m.
Decorated trees throughout the building, silent auction, holiday bake sale, and second-hand holiday items are featured in the Festival of the Trees.
  A silent auction features many themed trees and Christmas items and features a 70' Christmas village scene.
Nov
30
Sat
Holiday Bounty Craft Faire

@ Princeton Public School
Nov 30 @ 9:00 am – 3:00 pm
Holiday Bounty Craft Faire Open 9 a.m. – 3 p.m. Large Craft Fair sponsored by the Princeton Chamber of Commerce held at the Princeton Public School, 604 Old Green Lake Rd. Food served by the Princeton Historical Society 9 a.m. – 1 p.m. Rose Wick at 920-229-0124