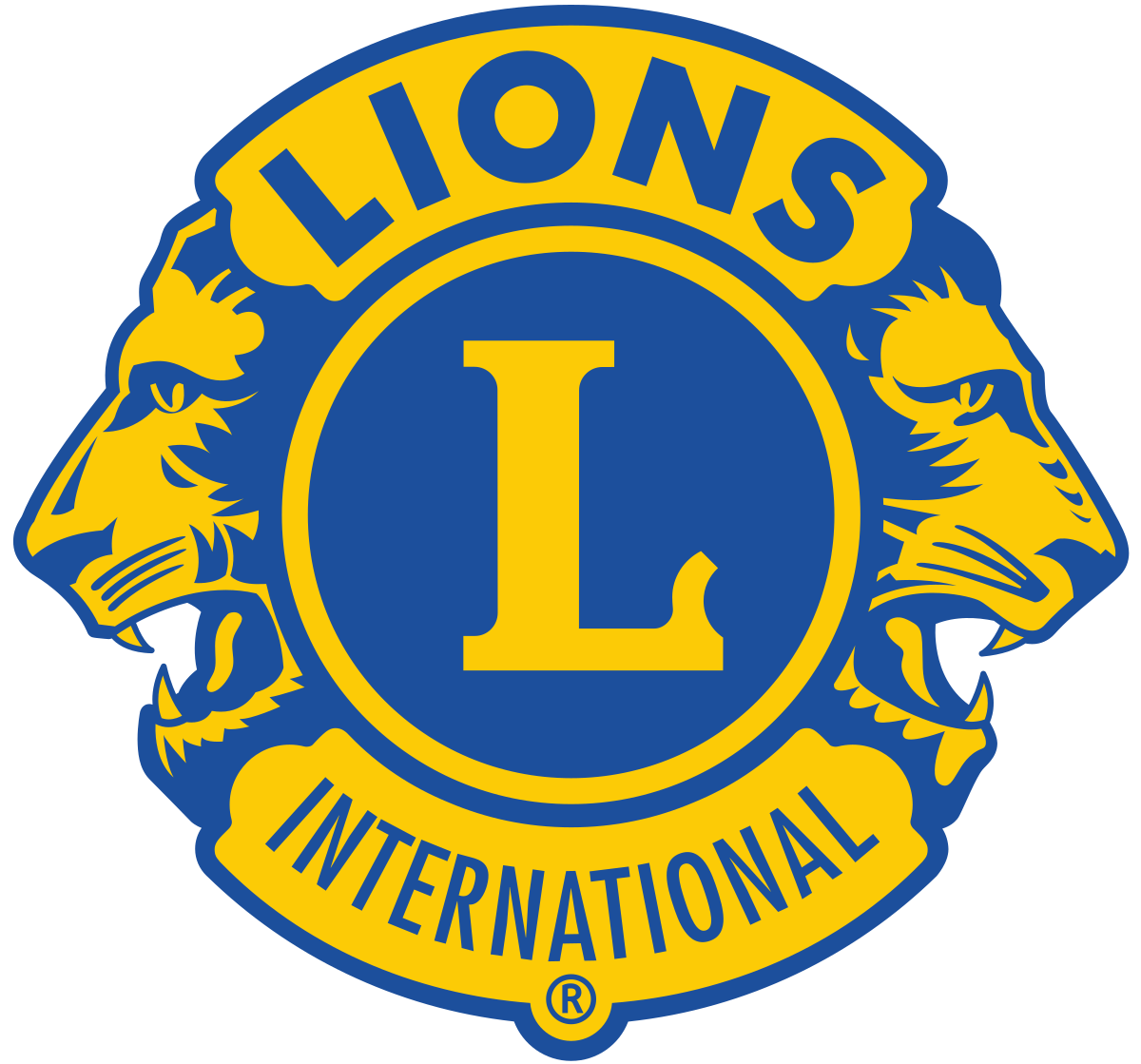 When:
June 6, 2019 @ 6:00 pm
2019-06-06T18:00:00-05:00
2019-06-06T18:15:00-05:00
Where:
Princeton VFW-POST 10452
136 N. Farmer Street
Princeton WI 54986
Join the Princeton Lion's Club for a cookout June 6th, 2019 at 6:oo pm at Princeton VFW RSVP to 920-229-2381
About Us: Across the globe, Lions are rolling up their sleeves and taking action. With over 1.4 million members, we're the largest service organization in the world. And we're as dedicated to helping those in need today as we were over 100 years ago when we first began.
Our Princeton Lion's Club, Founded in 1949, currently has 20 members dedicated to supporting our local community and helping those in need.
COME JOIN US AND MAKE A DIFFERENCE!!
MEETINGS
The Lion's Club meets on the 2nd Thursday of each month at 6:30 pm at the Princeton VFW. A meal is shared followed by our business meeting.