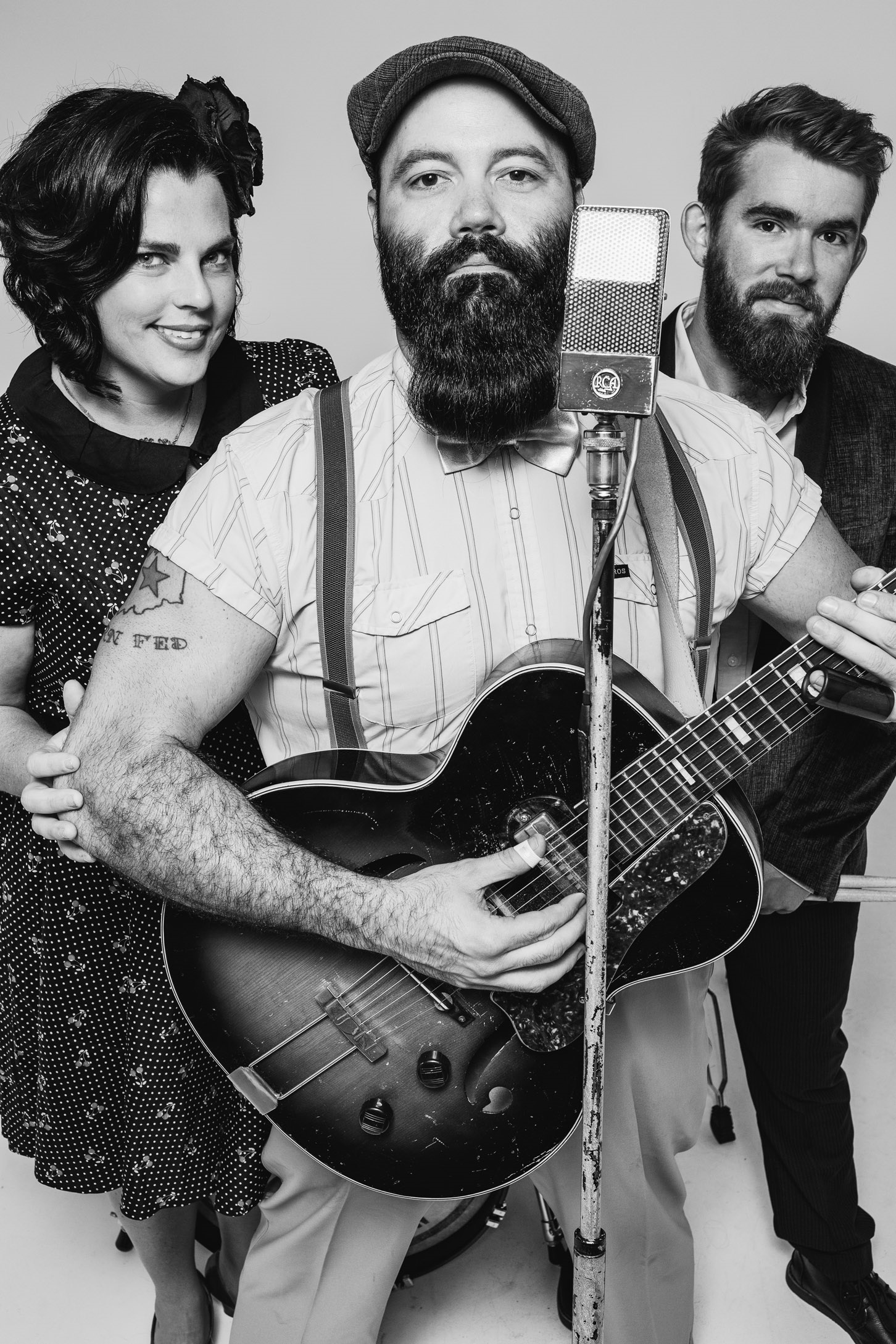 When:
August 10, 2019 @ 7:30 pm – 10:30 pm
2019-08-10T19:30:00-05:00
2019-08-10T22:30:00-05:00
Where:
Thrasher Opera House
506 Mill Street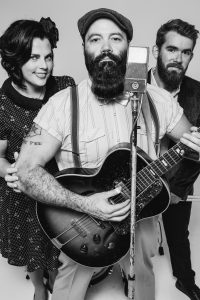 Reverend Peyton's Big Damn Band
Thrasher Opera House
8/10/2019
7:30 p.m. (Doors open at 6:45 p.m. )
Ticket price(s):
$25.00
Service Charge (per ticket): $1.50
"The latest from Reverend Peyton's Big Damn Band…. is, in short, a revelation. An amazingly well crafted, controlled explosion of talent, the range and depth of the music performed by the trio is remarkable." – American Blues Scene
With all the power of a freight train, the Big Damn Band is known for its live shows. Rev. Peyton delivers guitar pyrotechnics the old fashioned way — ten fingers, a 6 string and an amp cranked at full tilt. In the country blues style, he plays the bass with his thumb, while picking the lead with his fingers at the same time. When he lifts the guitar behind his head to play there's nothing but skill and 16 gauge nickel strings to make the sounds coming out of the speakers.
Beside him on stage are just two other people. His wife, "Washboard" Breezy Peyton playing with all the nuance and percussive power of a New Orleans drum line, and keeping the train moving is Max Senteney on a lean drum kit including a 5 gallon maple syrup bucket. Together they play Peyton's wildman country blues that's as much ZZ Top as it is Bukka White.
Peyton's blues pedigree is well established. Woodshedding since he was 12, Peyton has kept alive a tradition of finger picking pioneered by the likes of Mississippi John Hurt. However, Peyton plays with the energy and attitude of a Howlin' Wolf. Indeed if it has strings he can play it whether that's a custom-built National, a cigarbox, an axe or even a shotgun (seriously, Google it.).
He's done his homework and been given the blessing of the gatekeepers of the tradition — even befriending and touring with some of the last of the great Delta Blues and Hill Country blues legends like David "Honeyboy" Edwards, T-Model Ford (whose grandson calls him Unk), and Robert Belfour.