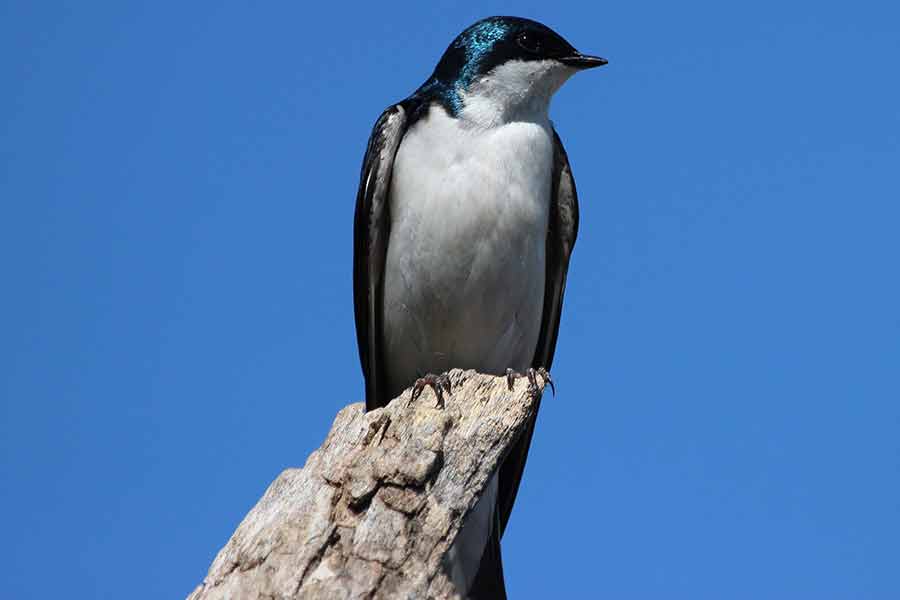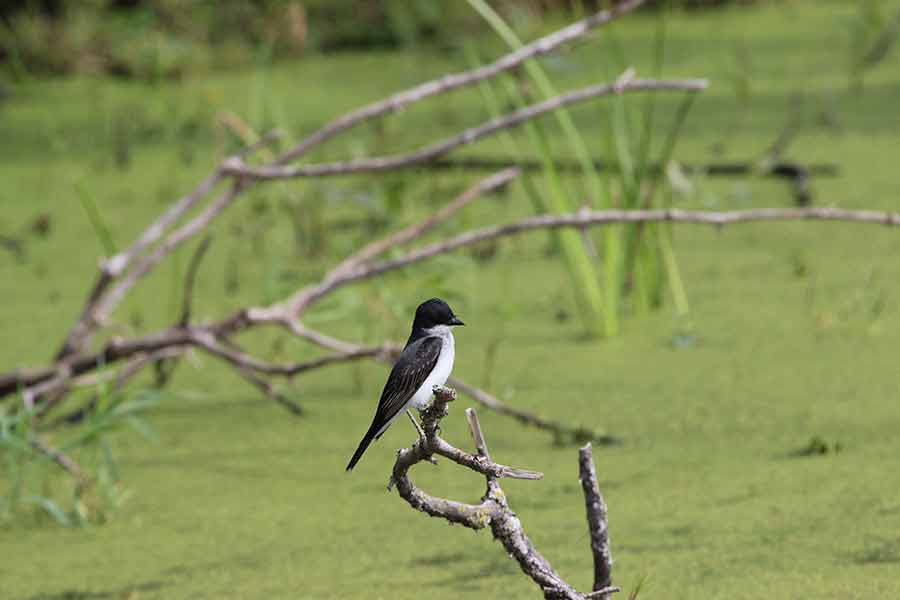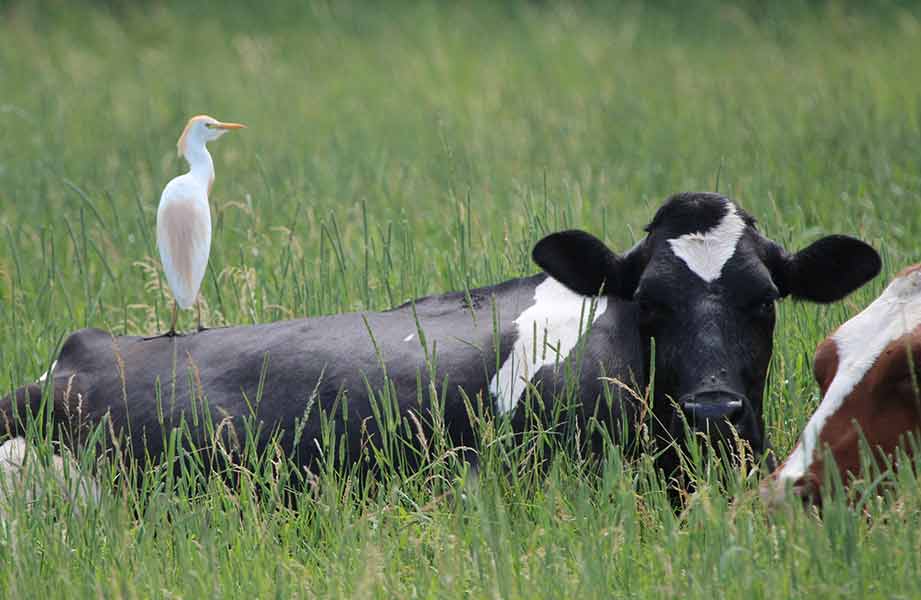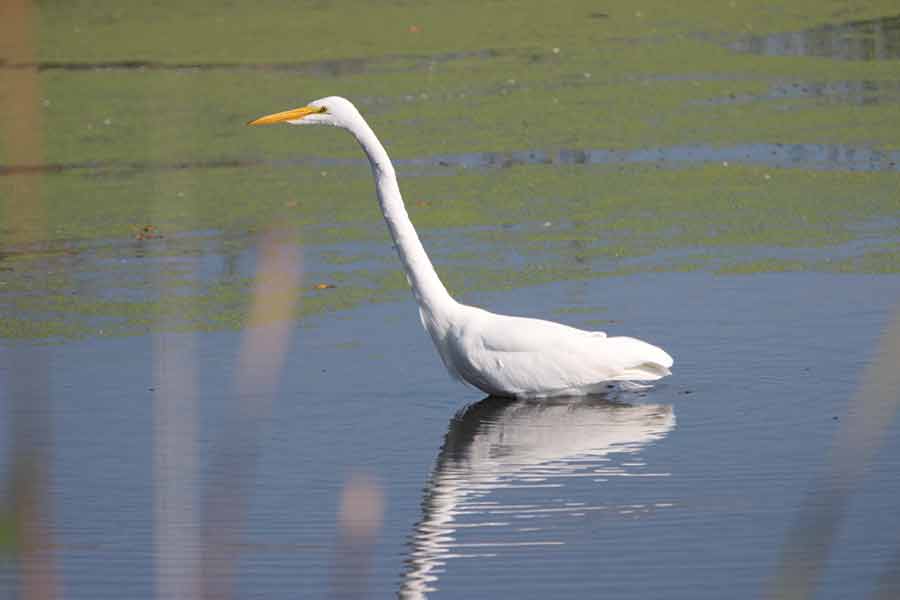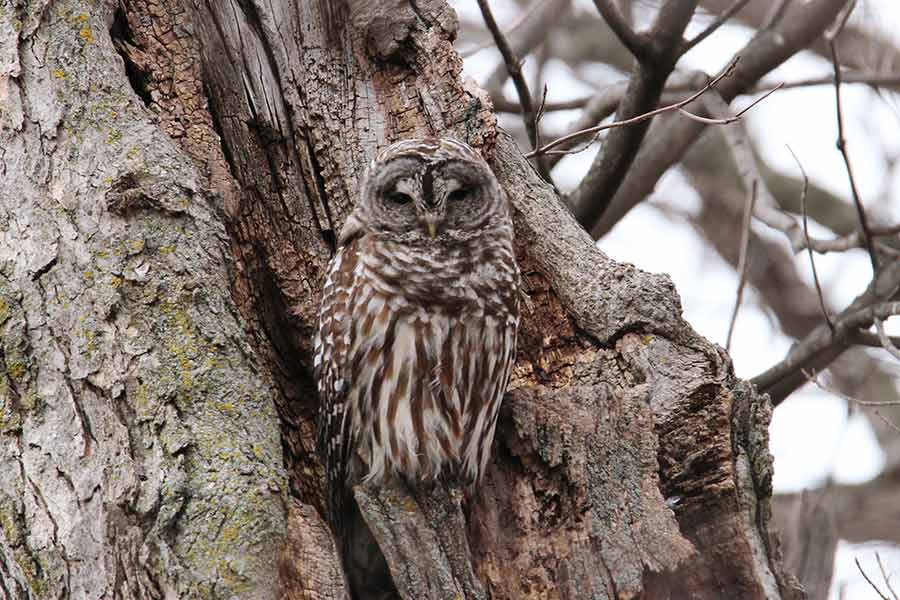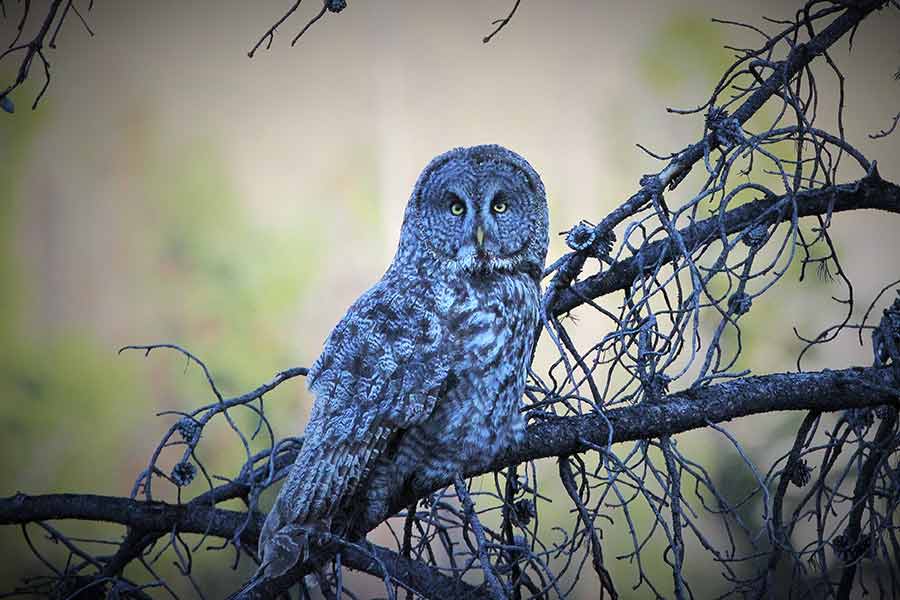 The area surrounding Princeton is blessed by its wealth of habitats for birds and wildlife, and many good locations have trails and are open to public access.
Depending on the time of year, some places will vary considerably in what birdlife might be present, while other sites might provide great opportunities to find birds during any season. In general, the best time of year for bird watching is spring and summer – especially April through July – when individuals are engaged in territorial displays or breeding activities.
Princeton, designated as a "Bird City" offers a wonderful and robust birding experience right within the city limits. Stroll along the Black Bridge Nature Trail between County Road D (on the north side of Princeton) and North Farmer St. to enjoy all types of wild life including Whooping Cranes posing in the shallow waters of the marsh. Put-in a canoe or kayak in the Fox River at Hiestand Parks boat launch (on Mechanic St. off of Hwy 23) and silently mingle with the abundance of wildlife including eagles, hawks, Blue Herron and Sandhill Cranes.
Two very large state-owned properties that can provide wonderful birding opportunities are the White River Wildlife Area (located just north of Princeton)featuring the summer home and migrating training grounds for the endangered Whooping crane, and the other is Grand River Wildlife Area (just west of Kingston).
There are a number of Green Lake Conservancy sites that can provide a good bird watching experience. One of the best is Sunnyside Conservancy, which is located along Silver Creek Inlet, and contains several lagoons and about two miles of trails. Other conservancy hiking areas include Hammer's Trail and Winnebago Trail, both of which are located within the Green Lake Conference Center and overlook the lake. Norwegian Bay Conservancy is another excellent place to go, and has a long boardwalk that extends through a marsh to the shore of Norwegian Bay. More information about these and other conservancy sites can be found at the website: greenlakeconservancy.org
Another option is the Snake Creek Wetlands Trail, which follows an abandoned railroad right-of-way between Swamp Road and St. Marie Road. All of these sites are marked on the maps.
• Black Bridge Nature Trail
• Fox River
• White River Wildlife Area
• Grand River Wildlife Area
• Sunnyside Conservancy
• Hammer's Trail
• Winnebago Trail
• Norwegian Bay Conservancy