The Princeton Area Chamber of Commerce is an active and vital organization whose primary goal is to promote and support business within our city and surrounding area. In doing so, it allows all of our members to work to create a strong and vibrant economic environment within their businesses.
The Mission of the Princeton, Wisconsin Chamber of Commerce is to promote and enhance the economic vitality of our community and support our membership through educational programs, visitor information services, and community events which reflect our unique Mid-Western culture.
The Board of Directors consists of ten directors that are all members of the Chamber of Commerce. One half of the Board is elected each year for a two year term. We hold our elections at our annual meeting in October and new Board members take office at the January meeting. Any Chamber members wishing to serve are encouraged to contact the Chamber. There is no compensation for any Chamber Board Member. All Board Members serve as volunteers. Chamber officers are elected by the Board of Directors by the first meeting of the New Year. There are no term limits.
Matt Greget
President
(term expires 12-31-20)
Daiseye
920.229.5690
mgreget@gmail.com

Mike Jacobi
Vice President
(term expires 12-31-19)
Princeton Flea Market
920.787.4815
mikejacobi68@gmail.com
Mark Judas
Treasurer
(term expires 12-31-20)
US Bank
920.295.6586 | cell 920.229.0971
mark.judas@usbank.com
Tabitha Pierce
Secretary
(term expires 12-31-20)
American Family Insurance
tpierce@amfam.com
920.295.6119
Carol Bielski
(term expires 12-31-20)
Princeton Lions
920.642.0028
carol.bielski@gmail.com
Clairellyn Sommersmith
(term expires 12-31-20)
Princeton Public Library
920.295.6777
cell 608.297.1267
Kelly Marshall
(term expires 12-31-19)
Raymond James Financial
920.295.4390
kelly.marshall@
raymondjames.com
Matt Trotter
(term expires 12-31-20)
Horseradish/Teak & Soxy
920.980.2572
teakandsoxy@gmail.com
Mary Ernest
(term expires 12-31-19)
Mary's Antiques on Main
920.960.5481

Mary Lou Neubauer
(term expires 12-31-20)
City Administrator/
Clerk-Treasurer
920.295.6612
mneubauer@cityof
princetonwi.com

Committee members are appointed by the President of the Chamber and serve one year terms. There are no limits to how long a committee member may serve. Chamber members are encouraged to volunteer for committees that interest them.
Marketing
Emily Truell –  920-295-3000
Jessica Greget –  262-206-3151
Dennis Galatowitch –  920-299-2385
Tabitha Pierce –  920-295-6119
Flea Market
Mike Jacobi – 920-787-4808
Mary Ernest – 920-960-5481
Paul Schlaefer – 920-295-3981
Finance
Mark Judas – 920-295-6586
Mike Jacobi – 920-787-4808
Matt Greget – 920-229-5690
Carol Bielski – 920-642-0028
Christmas in Princeton
Carol Bielski – 920-642-0028
Ambassadors Committee
Paul Schlaefer – 920-295-3981
Mary Ernest – 920-960-5481
Mary Lou Neubauer – 920-295-6612
Mark Judas – 920-295-6586
Green Lake Country Visitors Bureau
Matt Greget – 920-229-5690
Beautification
Carol Bielski – 920-642-0028
Ron Calbaum – 920-295-4390
Mary Ernest – 920-960-5481
Mark Judas – 920-295-6586
Crane Fest Committee
Carol Bielski (Chair) – 920-642-0028
Mark Judas – 920-295-6586
Tabitha Pierce – 920-295-6119
Jessica Greget – 262-206-3151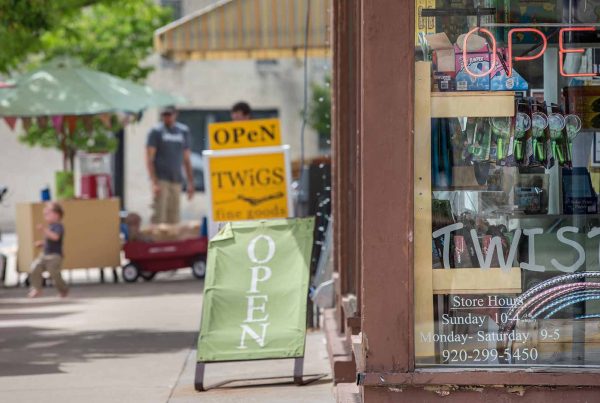 Published by Travel Wisconsin, this article ear marks Princeton as one of "Six Small Towns that are the Definition of…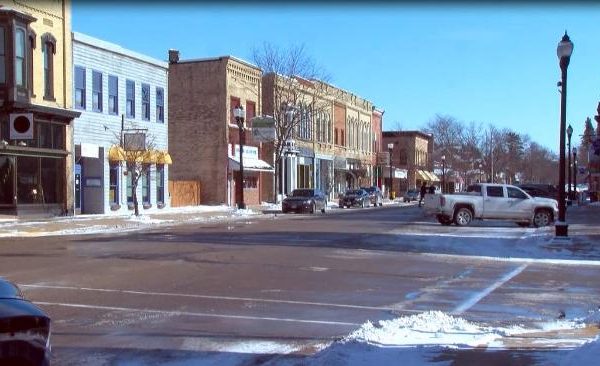 A news story by WBAY Channel 2 News: PRINCETON, Wis. (WBAY) - A city in northeast Wisconsin sees an uptick…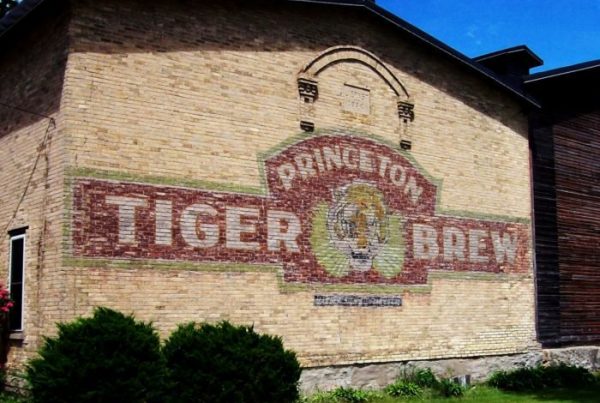 Number 18 on the list of 20 "Very Best Day Trips in Wisconsin" as published by onlyinyourstate.com. Readers are encouraged…