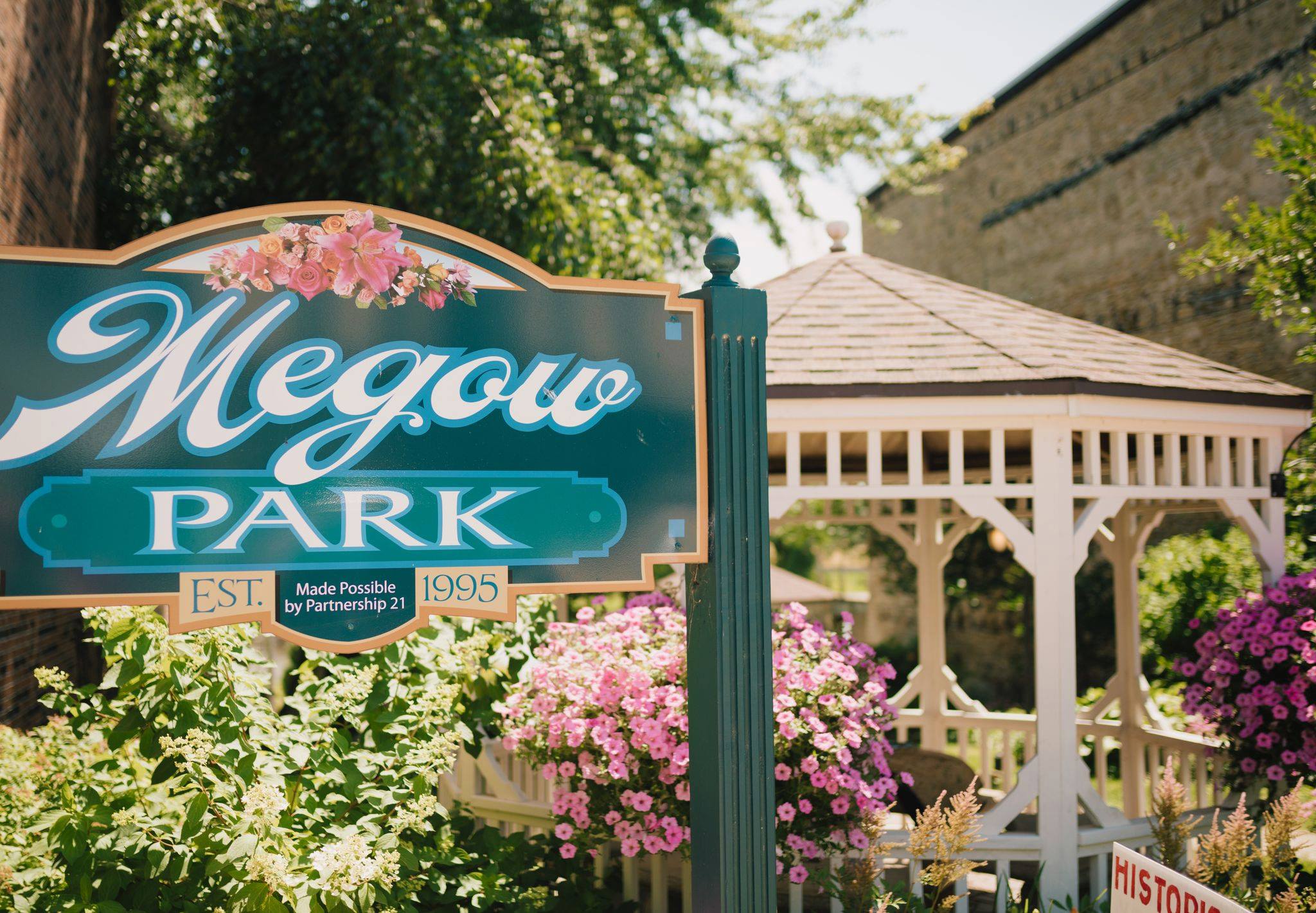 A news story by WBAY Channel 2 News:
PRINCETON, Wis. (WBAY) – A city in northeast Wisconsin sees an uptick in downtown activity now that vacant properties have filled up.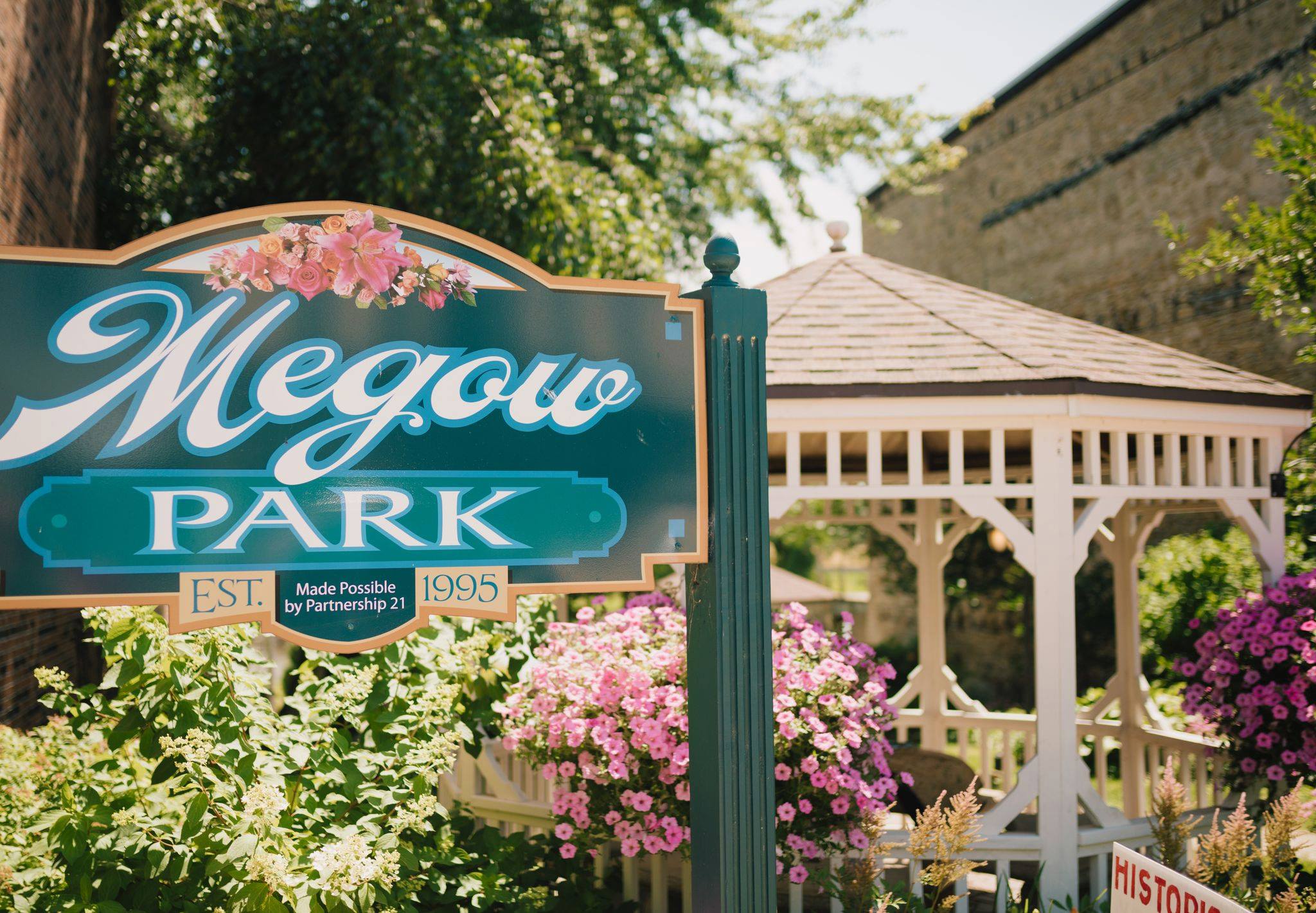 People in Princeton, a city of about 1,000 people in Green Lake County, describe it like this:
"Old fashioned, quaint community. It's a little mini Door County," said Rochelle Ford of Wisconsin Special Properties.
And it's open for business.
Ford says over a year-and-a-half, 18 new businesses have or are set to move into Princeton eliminating vacancies at 16 properties, mainly downtown.
"We're super excited about seeing Princeton come back," said Dennis Galatowitsch, owner of Twister, a coffee shop.
Galatowitsch has lived in Princeton for 19 years. He saw business decline in Princeton after the recession but says it took a community effort to bring shops back.
"Just give them that one little more push," said Ford.
The goal is to make it an attractive state destination.
"A community of stores is better for me, it's better for the customer," Galatowitsch said. "You know if someone can come to Princeton, and they can even today, and spend an entire day and have lunch and be entertained."
New fitness company The Body Building is seeing success.
"And the process of the first time coming in, I had 15 people walk in the door and then they wanted twice a week," The Body Building owner Patricia Hiestand said. "So we've kind of built on that."
Also recently added to Princeton is a historic walking tour. Plaques can be found at 45 different locations.