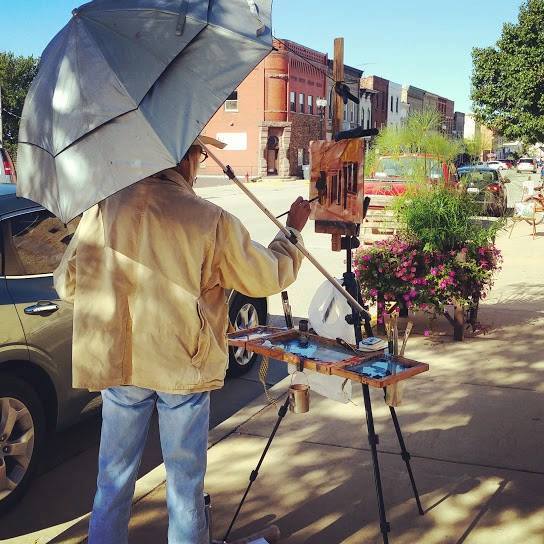 Published by Only in Your State:
If you drew a triangle connecting Madison, Stevens Point, and Oshkosh, right smack dab in the middle you'd find little Princeton, Wisconsin. Set on the Fox River and surrounded by lakes and marshes, this small town is charming and adorable.
Located within two hours of Milwaukee, an hour from Madison, and 90 minutes from Green Bay, Princeton's location is ideal for day trippers and vacationers. Spend a day strolling the shops and antique stores after you've visited the state's largest flea market. Or plan to get out in the awesome nature surrounding the town and spot some of the amazing wildlife that make Princeton part of their migratory path.
Princeton has had a post office since the year after Wisconsin became a state. With the Fox River running right through, the town has always had an important location.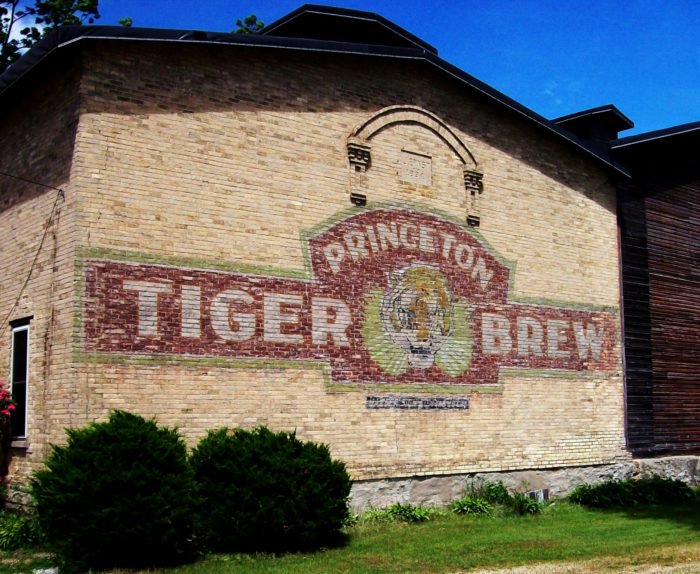 Today, Princeton is best-known for hosting the state's biggest flea market. Folks flock here to check it out, but the flea market is far from the only reason to spend time in Princeton.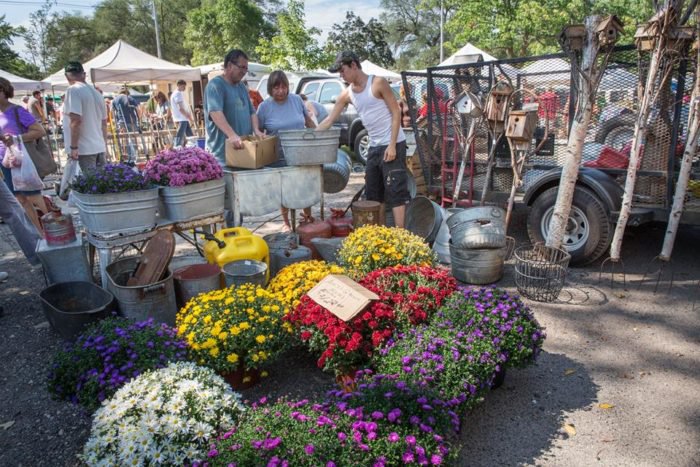 Building off the flea market, the town has some great antique shops and a developing art scene.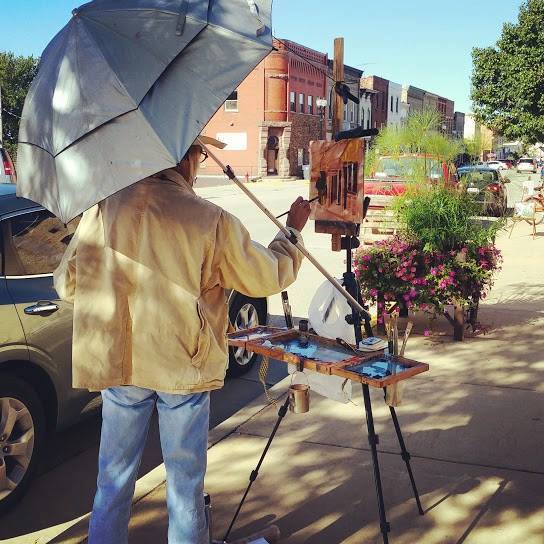 Maybe the best part of Princeton is just how downright charming and friendly it is. With just around 1,000 residents, this is small town living at its best, with locally-owned businesses, folks who say hi on the street and a wonderfully welcoming atmosphere.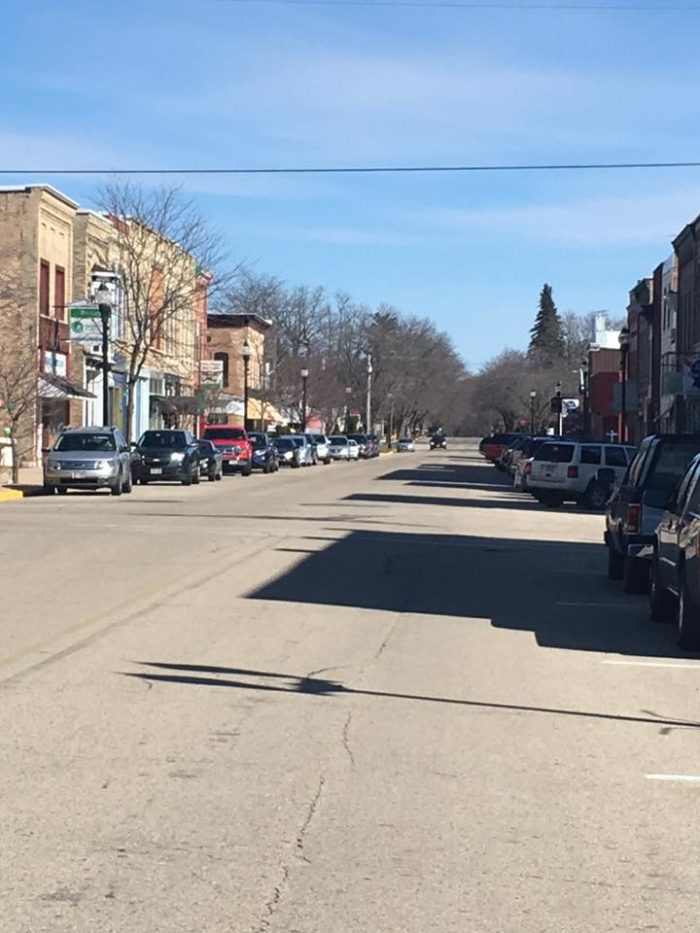 And in the winter, Princeton almost doesn't even look real – the charm doubles down and it looks like something out of a movie.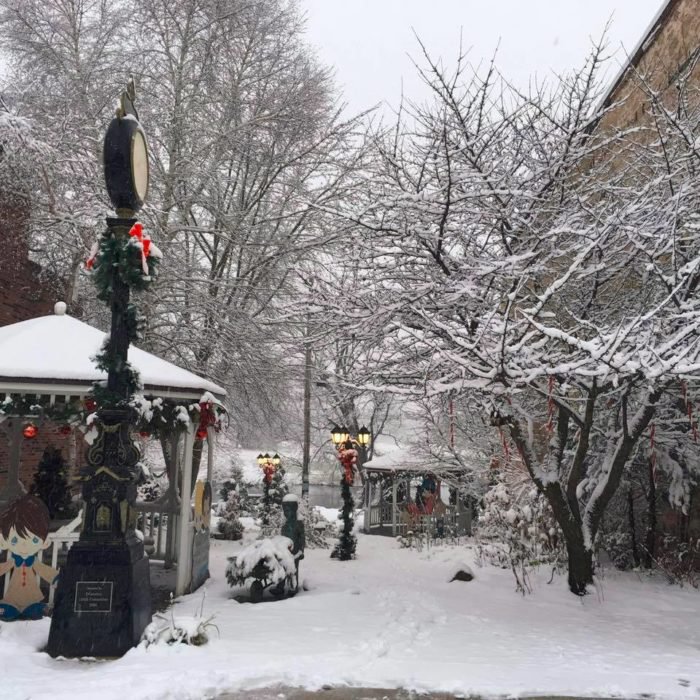 The gorgeous surrounding lakes and marshes look amazing covered in snow.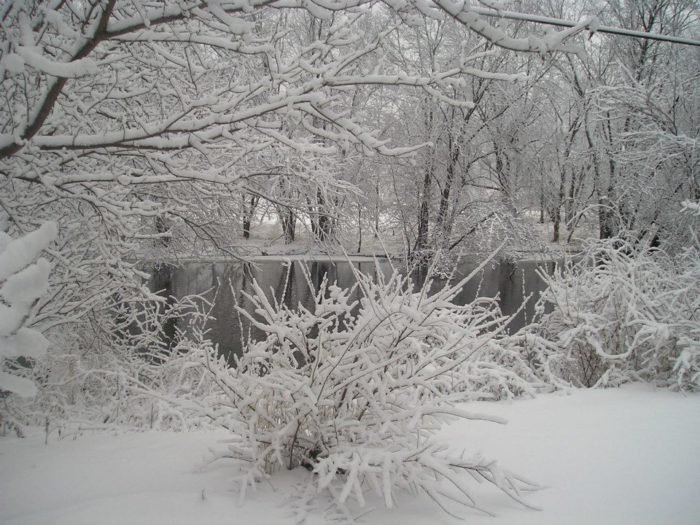 Princeton is home to one of my favorite quirky festivals: the Rubber Chicken Fling. At the end of May, head to Princeton to fling rubber chickens for distance and accuracy. There's food and music and a big craft fair, as well.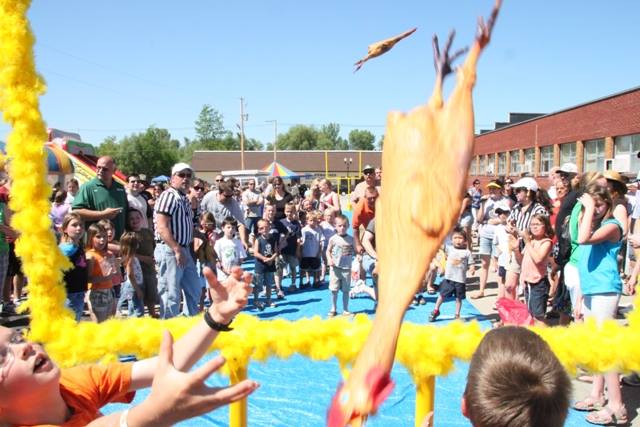 The opportunities for recreation are so abundant here.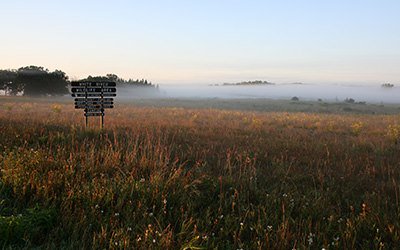 There are breathtaking views from the local lakes.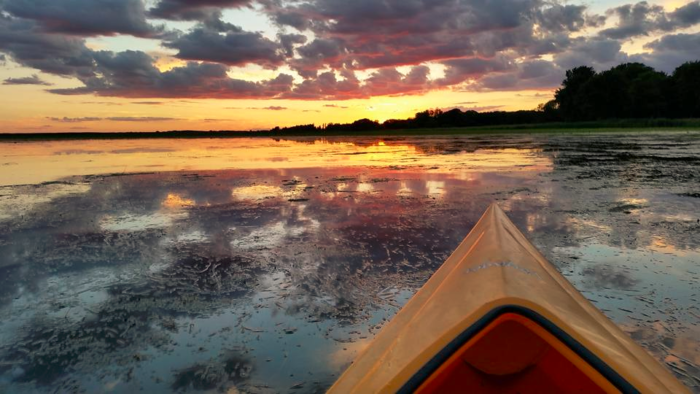 Or learn about area history and what it was like for the fur traders who first traveled down the Fox River.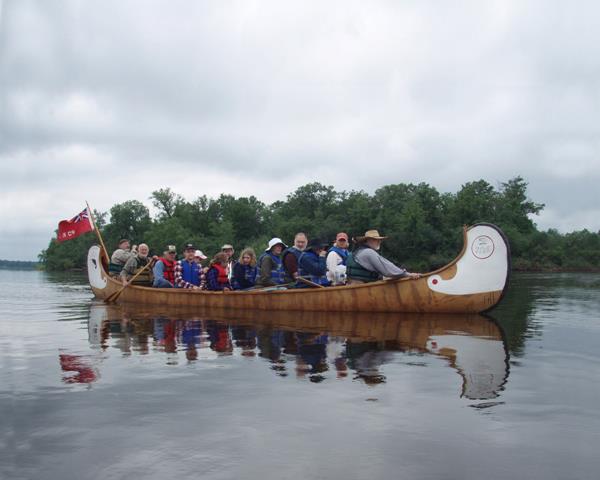 Princeton is the summer home of the whooping crane and has been known to host bald eagles, as well.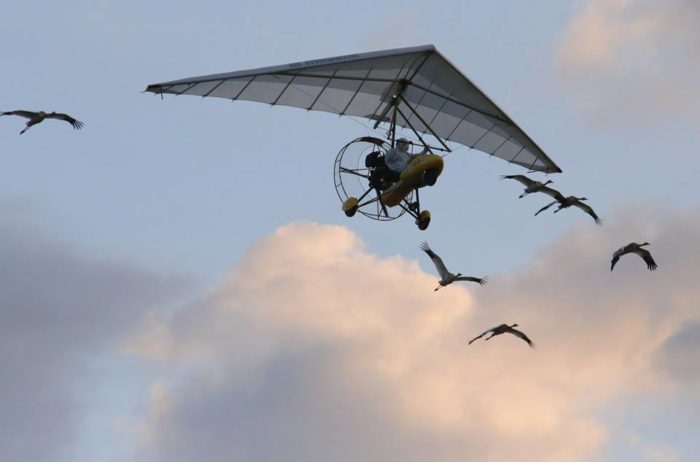 You'll also see Canada geese who love to spend time in the marshes.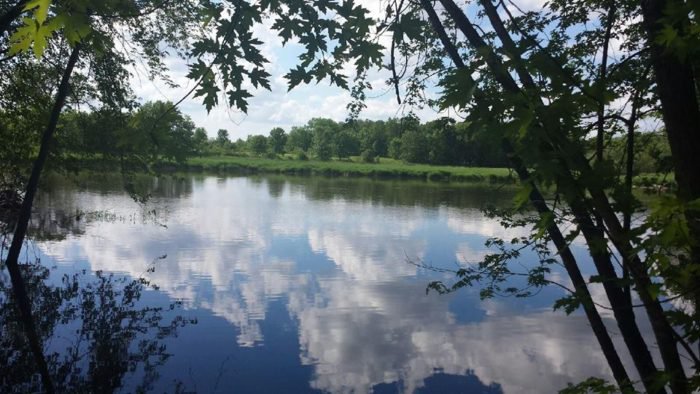 The area around Princeton is absolutely breathtaking and you'll find a ton of different ways to experience it.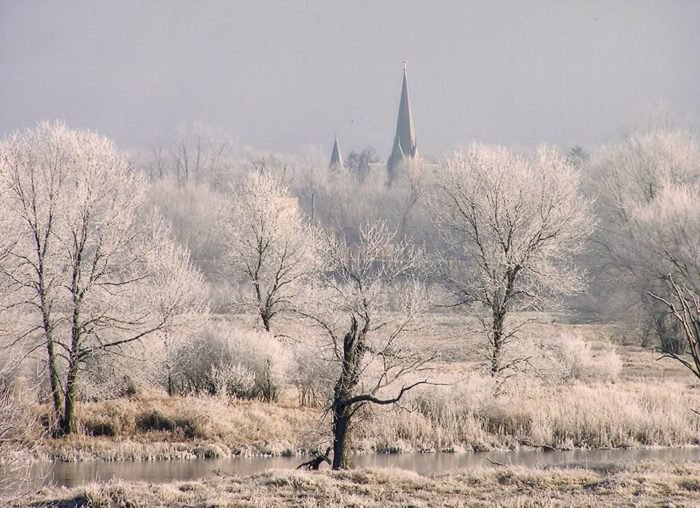 Princeton is such a short distance from so many cities and it's an amazing opportunity for a day trip or weekend getaway.