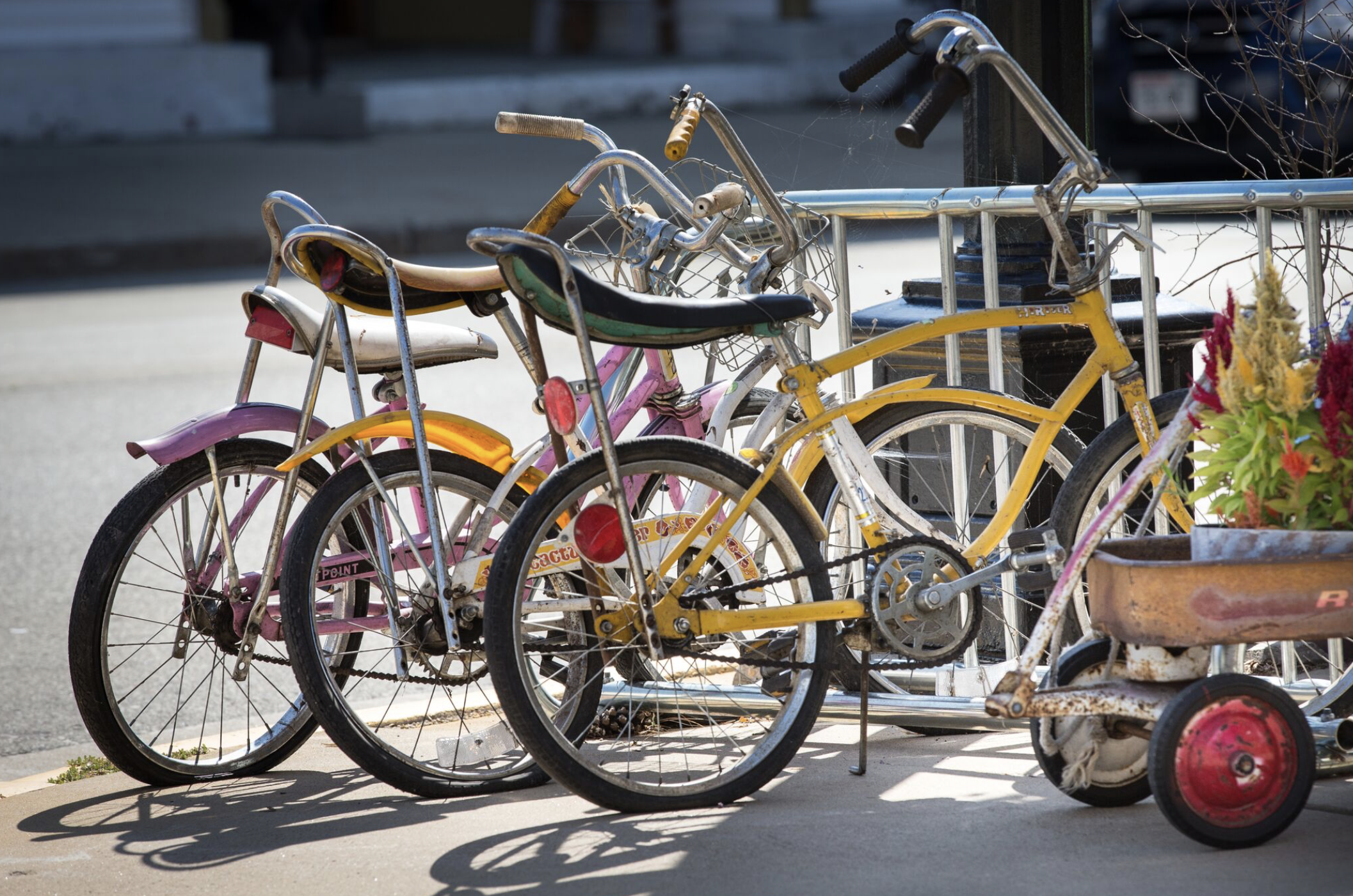 Travelwisconsin.com:
There's that word, charming. It implies friendly, quaint, engaging and delightful, and what small town doesn't want to be known for that? Here are seven towns in Wisconsin that are the essence of charming, each in their own endearing way.
#4. Princeton: Treasures To Be Found
For the itinerant treasure hunter, Princeton is your kind of town. It is home to the state's largest outdoor flea market, held every Saturday mid-April through mid- October. When you're done there, head to antique spots dotting the community like MNM Antique Mall and Woolbrights River City Antique Mall. For modern goods, there's Twister for kitchen gadgets, Daiseye for earth-friendly apparel, and the new Princeton Audio for tone-wood speakers.
Get a loaded potato chip platter at Once in a Blue Moon Café or a Reuben sandwich at Buckhorn Bar & Grille.
"The people here are the definition of charming," said Beth Pelland, director of the Princeton Area Chamber of Commerce. "People look you in the eye, smile and say hello, and you feel very welcomed."
Surprised to Find: An annual Rubber Chicken Fling event, in which people fling rubber chickens for distance and accuracy. Clearly, there's no place for pretense in Princeton. They also have a fall festival to celebrate the whooping cranes that summer in the area.